Mission Driven… Results Oriented
Thank you for visiting www.solarisfoundation.org.

The Solaris Foundation, Inc is committed to improving the Health and Wellness of individuals throughout the United States. We are an IRS approved 501(c)(3) not for profit committed to serving the needs of our communities. We service our communities through a group of affiliated companies. Please click on the icon for each company to learn more about how we are serving our communities and check back frequently as we improve and update our website.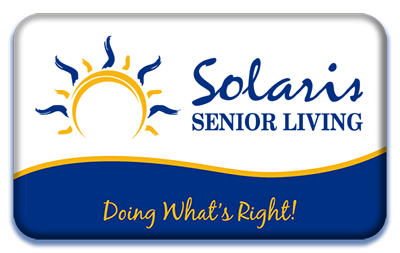 © 2022. All rights reserved. Solaris Foundation